Turn-Key Merch Booth Service for Events & Festivals
Our Turn-Key Merch Booth Service offers 100% of the profit and ZERO of the headache. We'll help stuff your pockets while you sit back and just let us do what we know best. With over 20 years experience & 8,000 events under our belt, we are the at the top for a reason!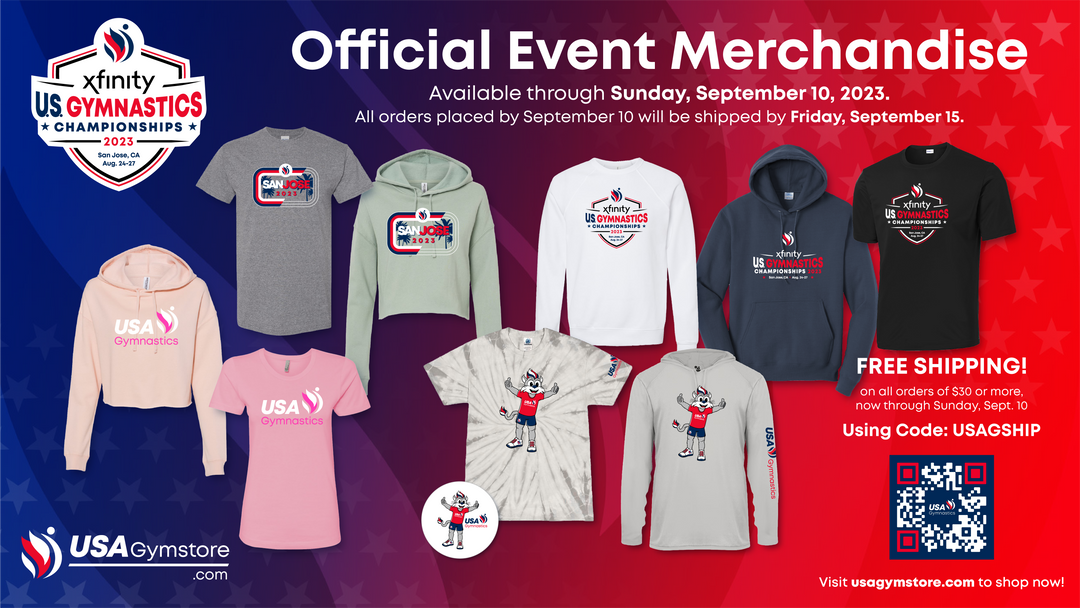 Any Size, Any Style Event, Concert & Festival Merch Provider
ALL events are STARs to us! Let's us help OUTFIT your event or festival with our fresh and always trending items today! Go one step further and let us do the whole thing. 
YOUR ONE STOP SHOP FOR ALL THINGS APPAREL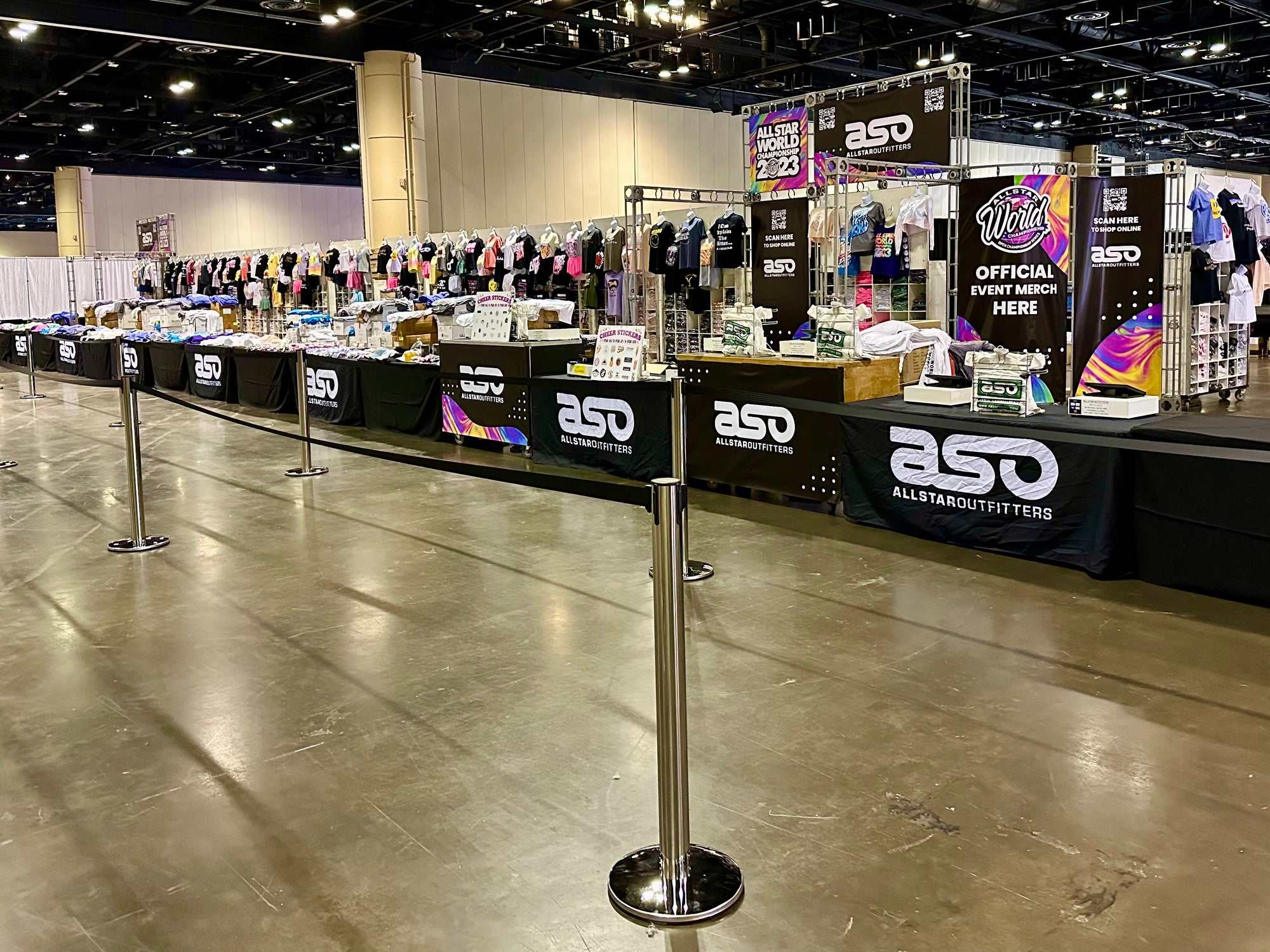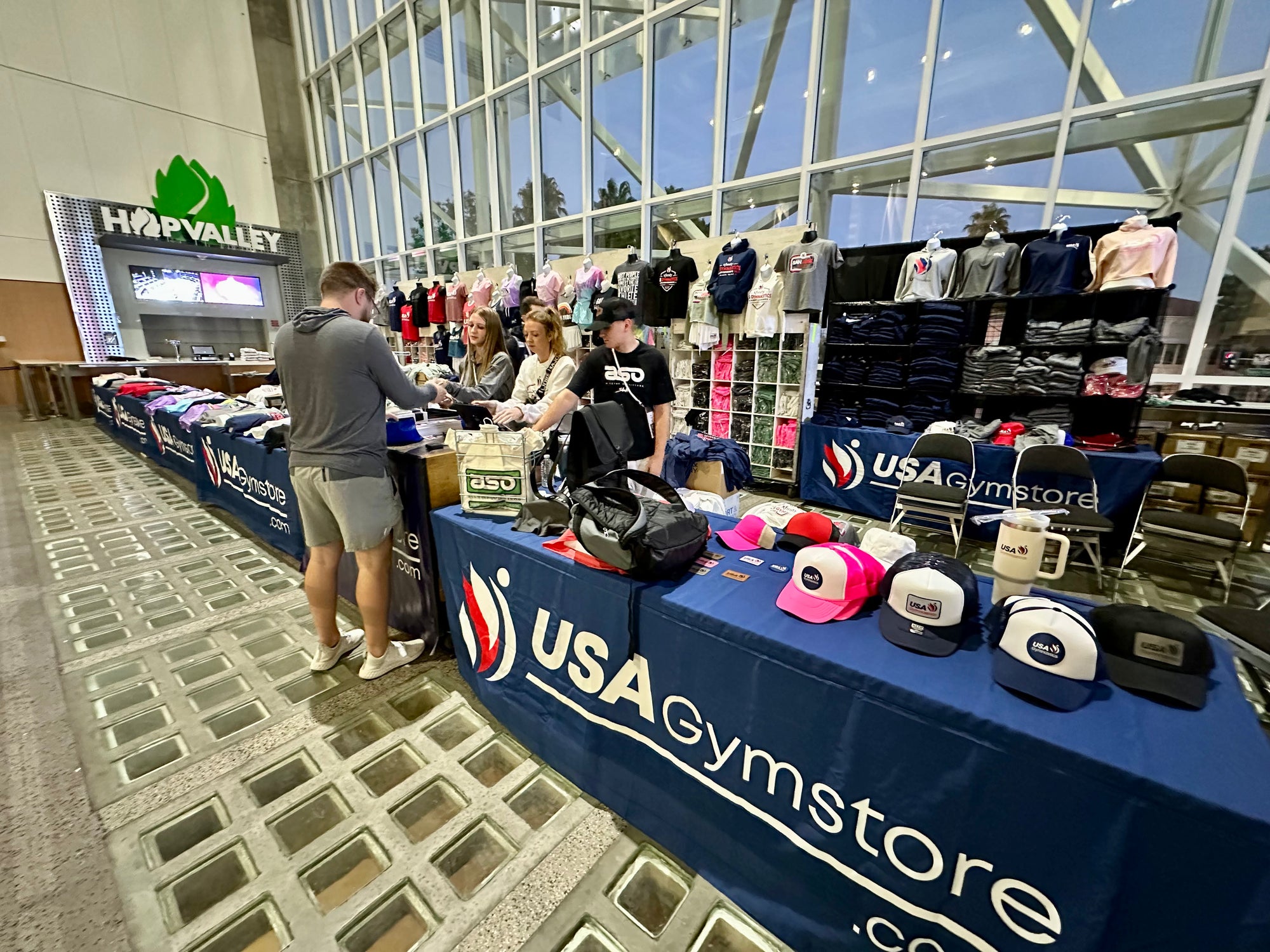 Onsite Event Merch Booth Service
One of the largest on-site event merchandisers in the country.
On-site at over 400 events a year for the last twenty years.
Zero expense to event producer with a proven system to maximize sales.
Payment to event producer is 100% profit.

Sales team goes through training program on how to up-sell customers to maximize profits.
Always on time with a professional look, once set up time is established, our team shows up on time every time.

At the completion of the event, we tear down without
the need for any assistance.
We are management professionals; we wake up every day with the goal to maximize revenue at our partners events.
Comprehensive sales data that allows us to maximize the revenue of the product line.
Continuous education that helps us stay current with the newest technology and trends.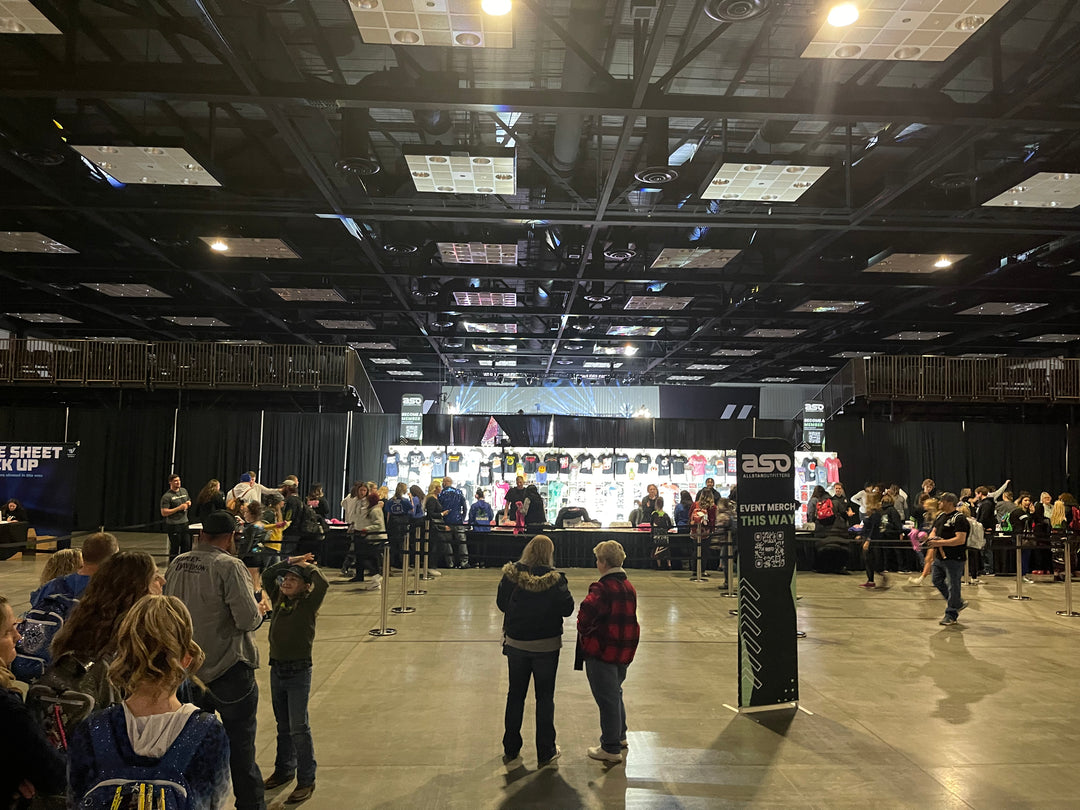 Check out our Retail items!